WELCOME > COACHING SERVICES > CLARITY AND DIRECTION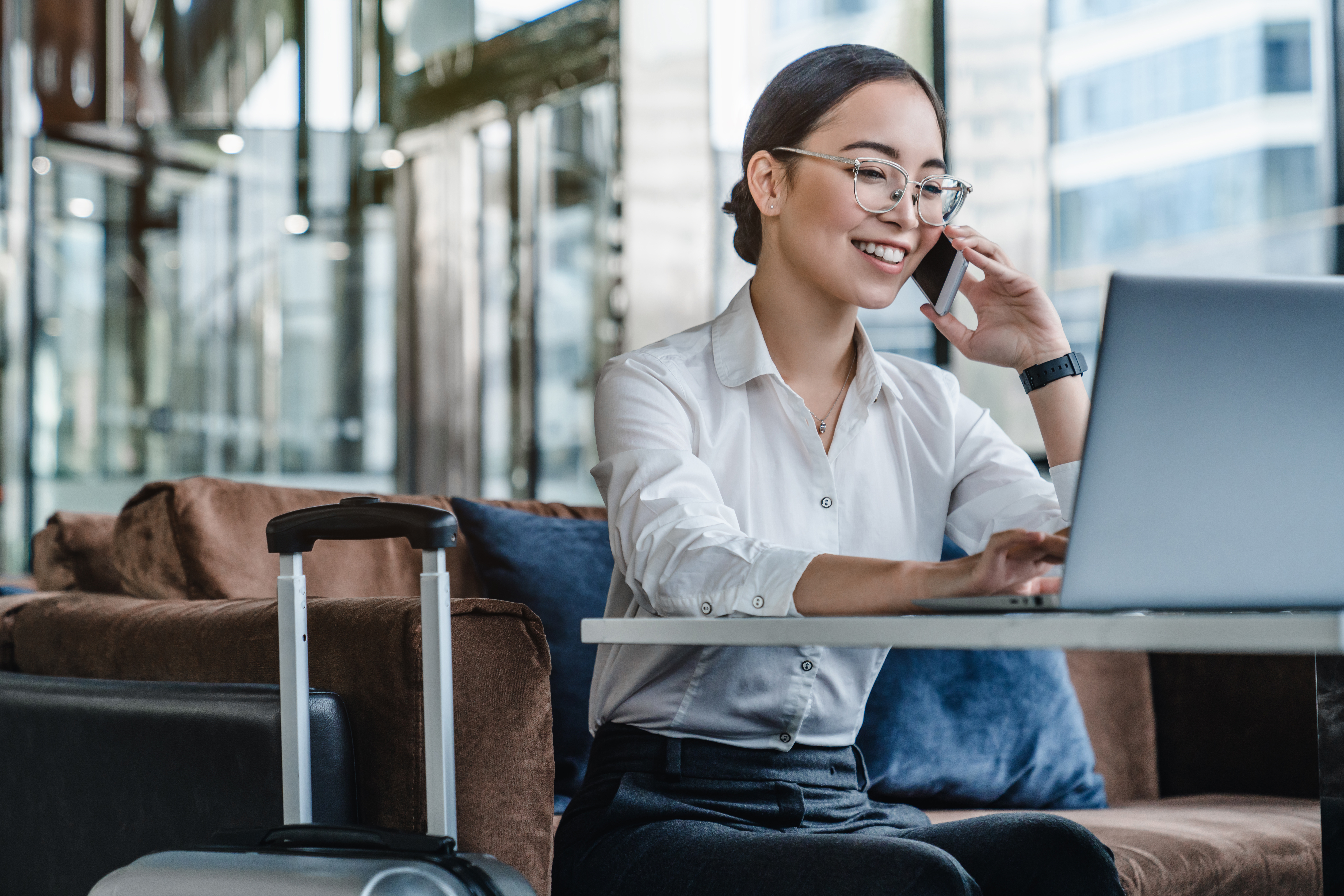 "Small steps can lead to big destinations. Start the journey"
If you are new to coaching and you're not sure how coaching could support you, or you'd like to know what it's like to work with me then this is a great starter package.
Within 6 sessions you are welcome to create and work to a power plan of action, focusing on either one larger challenge or a few mini themes which you're currently experiencing within your personal life or career. Or you can choose to work more naturally to see what emerges within each session.
TIME FRAME: 6 Sessions / 3 Months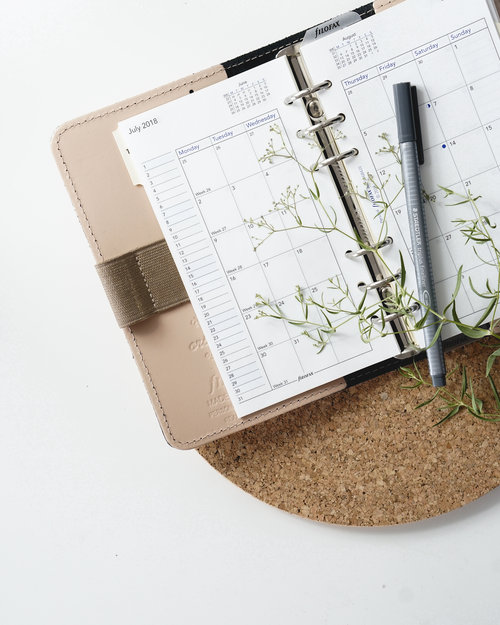 THIS PACKAGE INCLUDES:
An optional and introductory 15-minute Discovery Call
A coaching welcome pack including a questionnaire
6 Face-to-face or Online fortnightly sessions across 3 months
An optional and miniature co-created coaching power plan of action
Alternatively, you may like to take a more natural approach and to focus on what emerges within each session
An optional review halfway through the package or whenever is needed throughout the process
An optional once a week email check-in
Coaching questions or tools to help you to change your perspective, mindset and to help you take action needed for change and transformation
Motivation, insight, coaching support and a tailored and bespoke approach focusing on your needs!