WELCOME > HOW CAN I HELP YOU > MY CLIENTS
Professionals, Executives, Leaders and Role Models
I offer bespoke 1:1 personal and executive coaching services, as well as corporate and team coaching to a variety of professionals, executives, and leaders from various industries. These industries include (but are not limited to) Law, Banking and Finance, Accountancy, Recruitment, Health, Marketing and PR, Publishing, the creative industries, Sports, and the Arts.
Often my clients will have either experienced a great deal of confidence, direction, and success within their careers. However, due to their professional dedication and focus, they very often experience limited time, energy, clarity and direction and confidence within their personal lives, wellbeing, and personal relationships. 
Alternatively, some of my other clients may feel happy and fulfilled in their personal lives, wellbeing, and relationships. However, they may lack and struggle with career confidence, clarity and direction, motivation, professional productiveness and performance, career progression or promotions, career changes, leadership loneliness and resilience as well as professional communication, team dynamics and relationships. 
It's also true that no matter what is happening within your professional or personal life, each part of your life will always impact the other, just like a domino effect! Therefore, if you'd prefer a holistic approach then I also coach clients who would like to focus on improving their personal lives and careers in equal measures.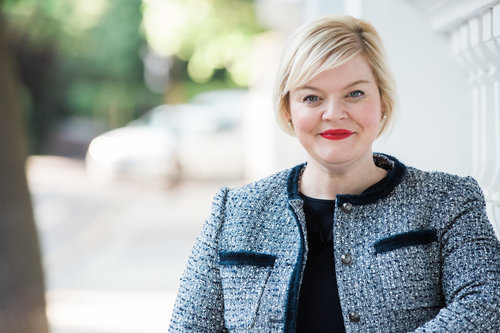 You are unique with your own character, experiences, challenges, and current and future success story!
No two clients are ever the same and therefore I do not offer a mass 'one-size fits all' approach. Instead, I like to get to know you, what makes you tick, what your challenges have been, and to really listen to you and what your goals are! From there, we can then discuss the suitability of coaching, the different coaching package options, and tailor the coaching to suit your own unique bespoke needs.