WHAT ARE YOUR CHALLENGES?
WELCOME > HOW CAN I HELP YOU > WHAT ARE YOUR CHALLENGES?
Low confidence, self-doubt and a lack of clarity and direction all impact your life, career, relationships, wealth, health, choices and direction.
It manifests itself in various ways, all of which will trigger self-doubt and ask you to prove your professional or personal value, potential and worth (as shown in the listed examples below)
As a result of these experiences, low confidence can stop you from either reaching or fully owning your professional or personal potential, goals, success and achievements and ultimately it prevents you from feeling truly confident and content within yourself!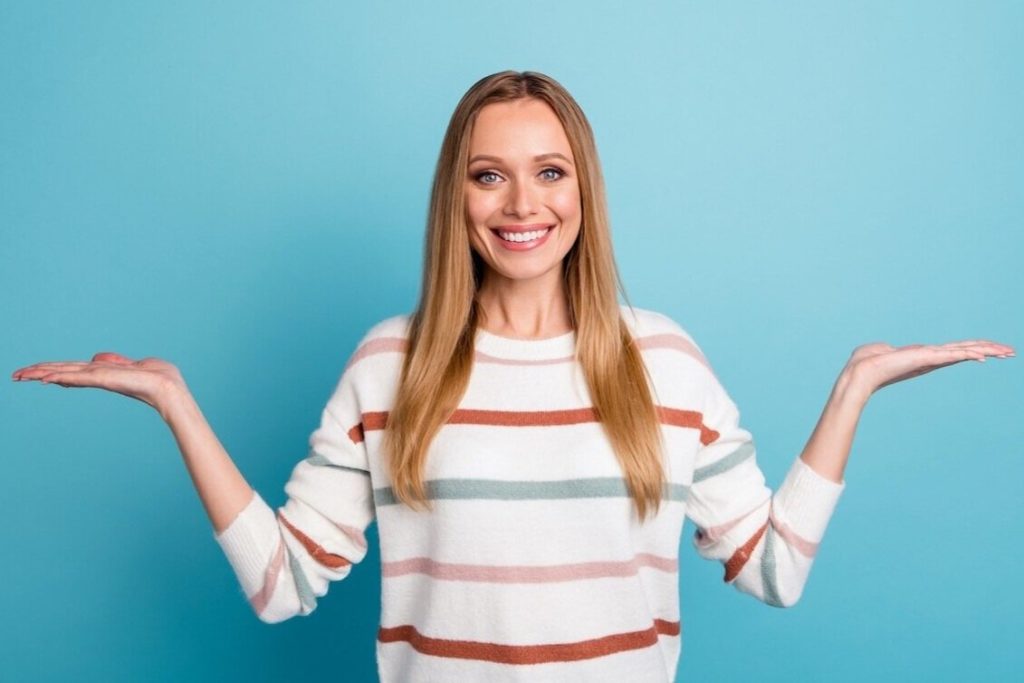 If you said 'Yes, That's Me!' to any of the above, the good news is that change is possible!
Why not book your complimentary 15 minutes Discovery Call to find out how I could help you to find more personal or professional clarity, confidence, fulfilment and success.