WELCOME > COACHING SERVICES > LIFE COACHING: PERSONAL CLARITY, CONFIDENCE & SUCCESS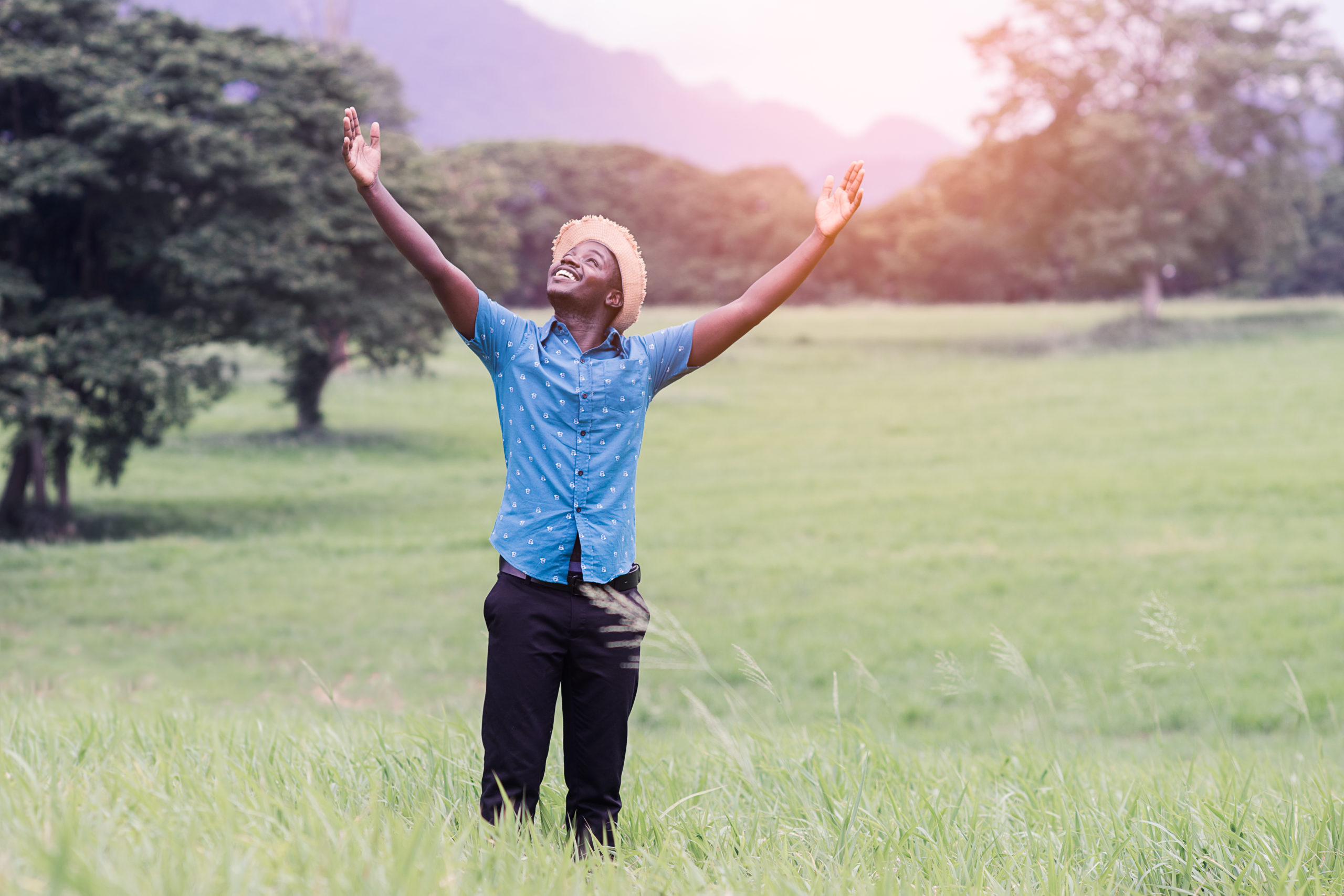 "Never become so busy making a living that you forget to make a life!"
Do you feel burnt out, stressed out, lacking in time, motivation, energy or confidence to even focus on yourself, self-care, wellbeing, or personal relationships? Or perhaps you feel bored of the status quo and want to change your life direction and focus? Do you catch yourself saying 'there must be more to life than this'?
Then this Life Coaching package is for you!
Within this package we will explore who you are away from your career, what you really want from your personal life, and how you can begin to invest in yourself, your wellbeing and your relationships so that you can begin to feel refreshed, renewed, happy and empowered again! Start working with a Top life coach in London today.
HERE ARE SOME EXAMPLES OF HOW THIS COACHING PACKAGE COULD SUPPORT YOU:
Find personal clarity, direction, confidence and success 

Reframe negative thoughts, fear, self-doubt, feelings and beliefs 

Experience a healthy work/life balance which works for you! 

Establish your personal values

Broaden your mindset and perspective and be open to new opportunities 

Improve your personal relationships 

Improve your social skills and communication skills 

Improve your relationship confidence 

Manage conflict and tension, difficult relationships and difficult situations

Increase your personal confidence 

Improve or establish your self-care routine 

Try new opportunities 

Review, Reprioritise and rebalance what matters to you 

Experience a renewed sense of self-worth, empowerment, motivation and energy

Get to know and understand who you are beyond your career 

Have the confidence to take action and make changes so that you never have to miss out on opportunities again 

Establish what lights you up as a person beyond your career, relationships, family etc. 

Create more time, space to focus on the things which really matter to you

Focus on your personal needs not as a luxury but as a necessity

Take positive action and start living! 

Become more assertive and feel empowered 

Stop comparing yourself to others 

Manage stress and anxiety 

Move away from feeling stuck to finding clarity and direction 

Set healthy boundaries which work for you! 

Stop people-pleasing, feeling guilty, being a perfectionist or procrastinating 

Escape the rat race, put your laptop away and experience a renewed sense of self and lifestyle 

Move beyond saying 'there must be more to life than this!' 

Experience more energy, time, freedom, happiness and success by creating a healthy complimentary balance between your career and personal life

Feel supported by a Top Life Coach in London
TIME FRAME: 10 Sessions / 5 Months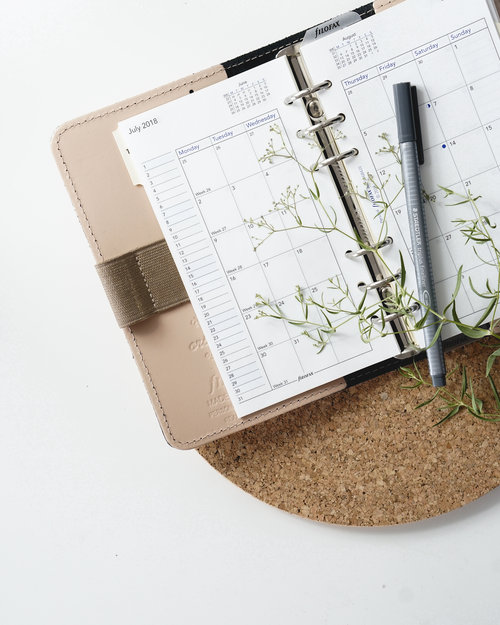 THIS PACKAGE INCLUDES:
An optional 15-minute Discovery Call to understand what you're experiencing and how coaching could support you to feel empowered again
A coaching welcome pack including a questionnaire
A coaching questionnaire to support you to start thinking about your goals, challenges, achievements and what you would like to explore within the coaching journey
10 face- to- face or online fortnightly sessions across 5 months
An optional and co-created coaching power plan tailored to help you plan for your short-term and long-term goals, actions and needs
Alternatively, you may like to take a more natural approach with what you choose to explore within the sessions
An optional review halfway through the package or whenever is needed throughout the process
Optional once a week email check-in
Coaching questions or tools to help you to think around and approach situations and to start taking action
Motivation, insight, coaching support and a tailored and bespoke approach focusing on your needs!

Start your journey with Samantha Morris Life Coach and Life Coaching today.