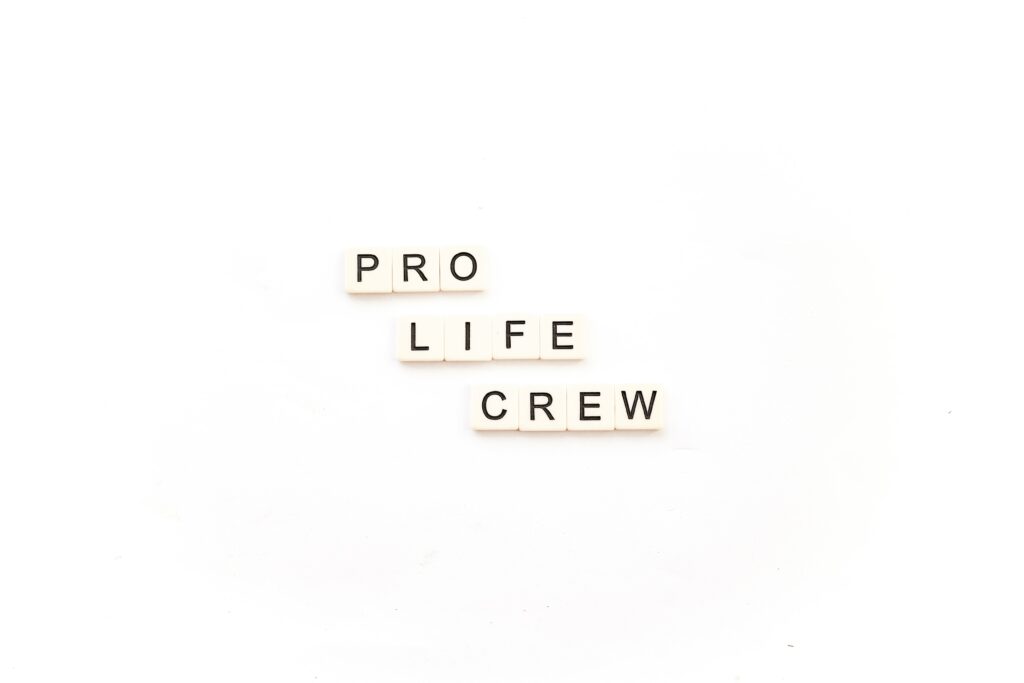 Who are you away from your career? Executive Coaching and creating a healthy work life balance can often present many hurdles and challenges. As an executive coach, I often coach ambitious professionals, executive and leaders who are competent within their careers, only to find that they lack clarity, confidence and vision within their personal lives. […]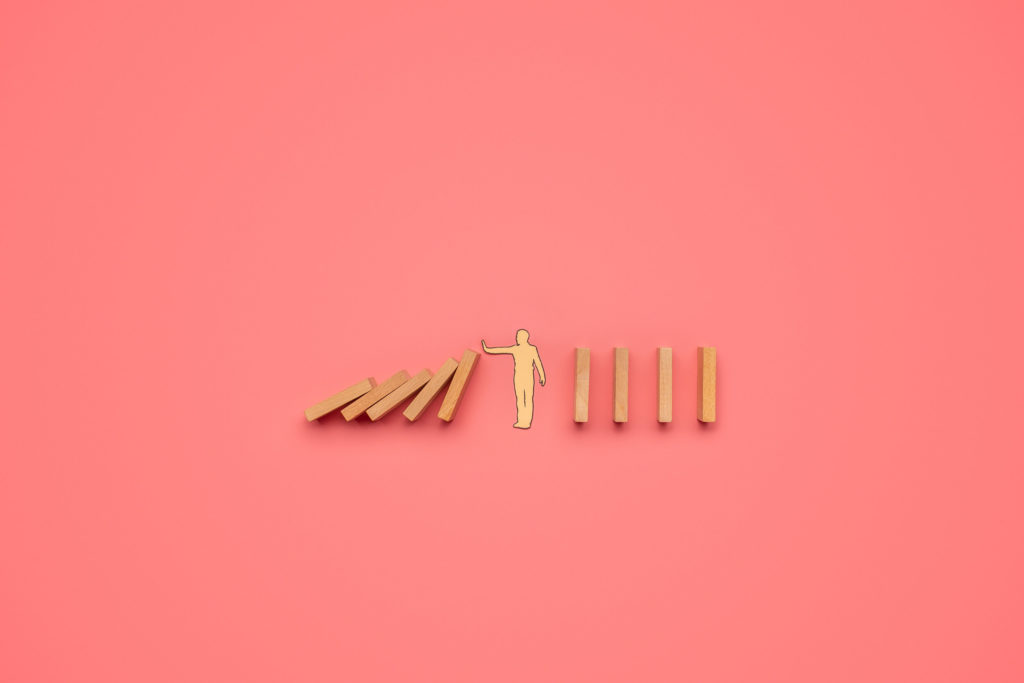 I think it's fair to say that we've all experienced toxic and unhealthy professional or personal relationships. These are often the relationships which take instead of give back, instil a sense of doubt and low self confidence within you and leave you feeling unfulfilled and emotionally and even physically drained.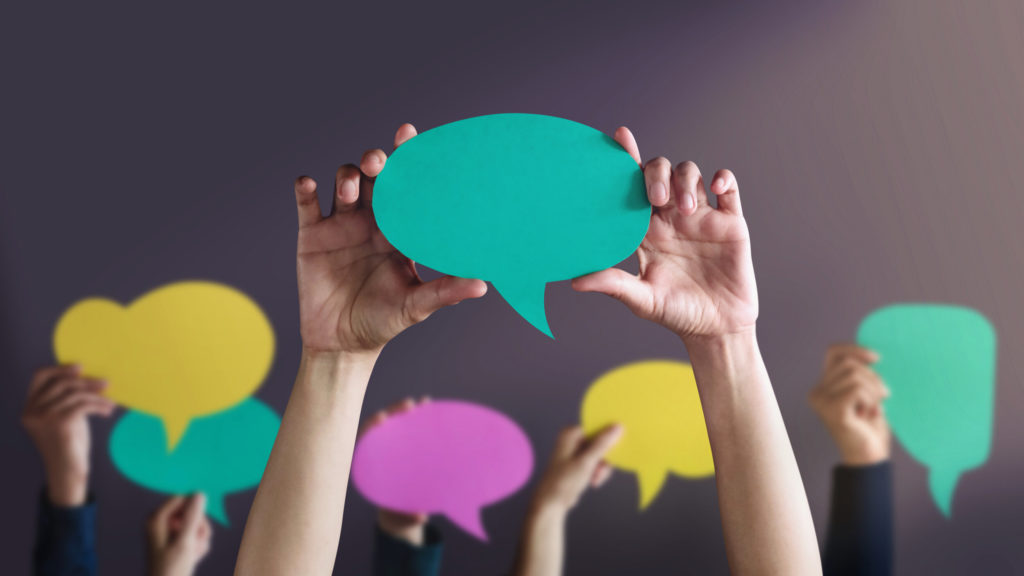 Work relationships can be one of the most difficult dynamics we will ever need to navigate. As opposed to our personal relationships, we often do not have the luxury of picking and choosing whom we work with, who is in a team or who a company employs.