WELCOME > BLOGS & MEDIA > BLOGS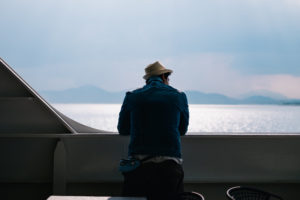 Do you ever find yourself undervaluing yourself and overcompensating for either yourself or others?

If you do, it can be a big sign that you're experiencing low confidence and self-doubt.

In today's world, it's very common to feel the huge pressure to both acknowledge and satisfy or exceed high expectations. You may even feel the pressure to match or outshine the competition posed by others and of course the biggest competition you face, which is of course yourself!
Read More »