WELCOME > BLOGS & MEDIA > BLOGS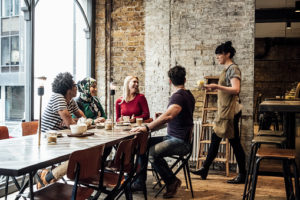 Have you ever felt stuck in a rut? Or perhaps you feel as though you lack clarity, direction or purpose? It may even seem that life or work has become staid and you either find yourself living a monotonous day-to-day pattern, or perhaps you've become bored or stuck with the status quo and need to feel inspired again?

It's no secret that at one time or another we all go through this, including me!
Read More »